Features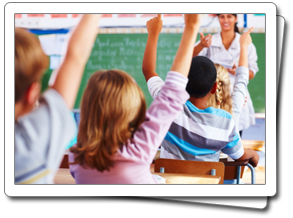 The new teacher evaluation process brings with it numerous and complex challenges. The requirements and regulations can overwhelm the most dedicated and hard working administrator. EvaluWise was designed to simplify and make manageable this new teacher evaluation process.
Reduces Complexity
Organizes and Simplifies your Observation Evidence
Script your classroom evidence in real-time. All the evidence is time stamped to give an accurate snap shot of the timing of the lesson.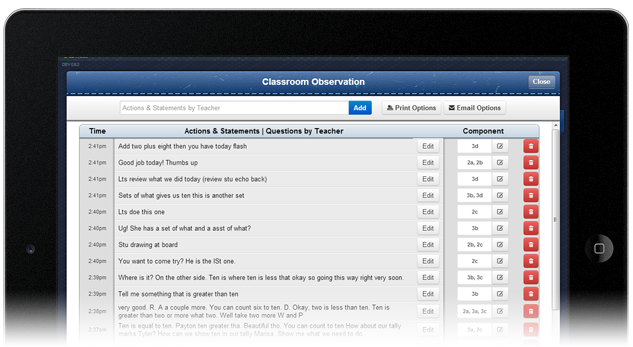 Aligns Evidence to Framework
Gather your evidence during the observation and align it to the framework/rubric.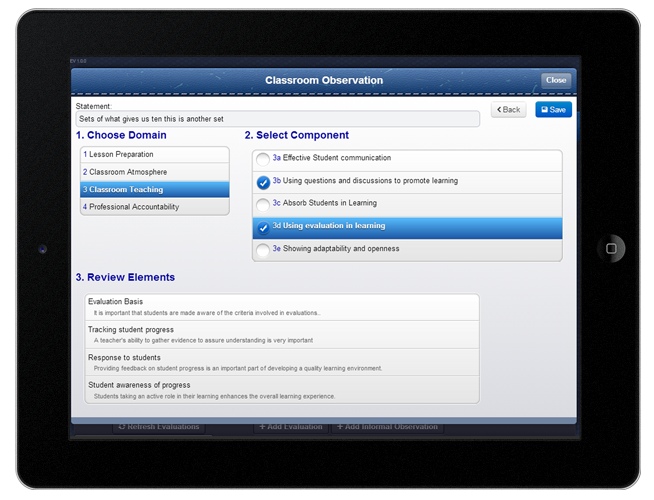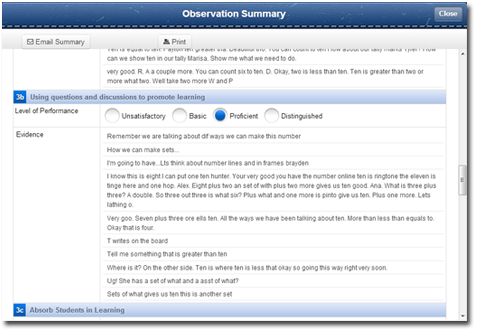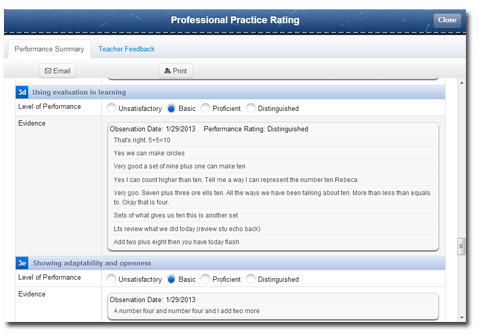 Populates Evidence into Multiple Reports
Align your evidence to your framework and let EvaluWise auto populate it to multiple reports.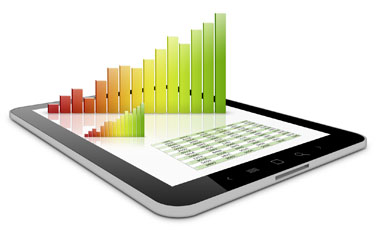 Provides Data for Targeted Professional Development
Teacher evaluations can provide data that can be beneficial to a school district. The data gathered during evaluations can be used to create a targeted professional development plan for the entire district, school, or individual teachers.
Saves Time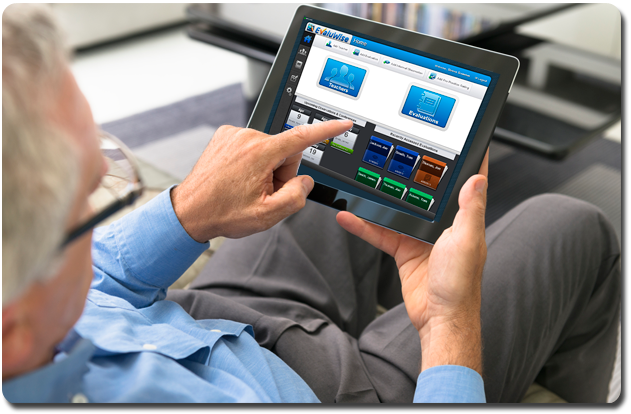 Accessible Anywhere, Anytime through Cloud Based Services
You can access your teacher evaluations from a computer or iPad/Android tablet. Your data is stored securely online giving you the flexibility to access and manage your data from multiple locations.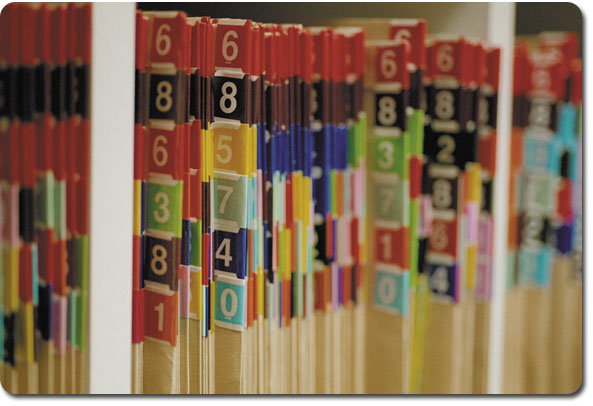 Manages Record-keeping for You
EvaluWise securely stores all of your teacher evaluation records in one place, allowing you to manage the entire process from start to finish.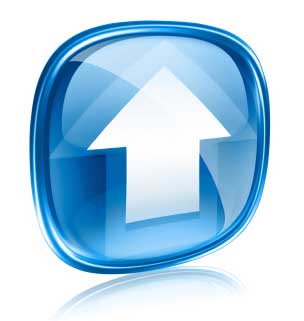 Supports Customized Evaluation Framework
Customize your state or district rubric and upload it once for your entire district.
Drastically Reduces Paperwork
The district rubric, teacher information, and evaluation data is stored securely in the cloud. Say goodbye to mountains of paperwork!

Assures Compliance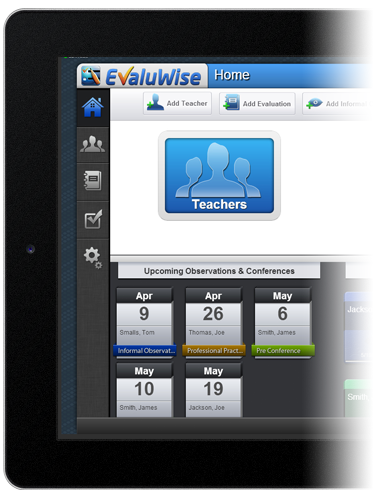 Manages Your Evaluation Calendar
Stay up to date with your evaluation calendar. Color coding helps you easily identify upcoming appointments and phases of the evaluation process.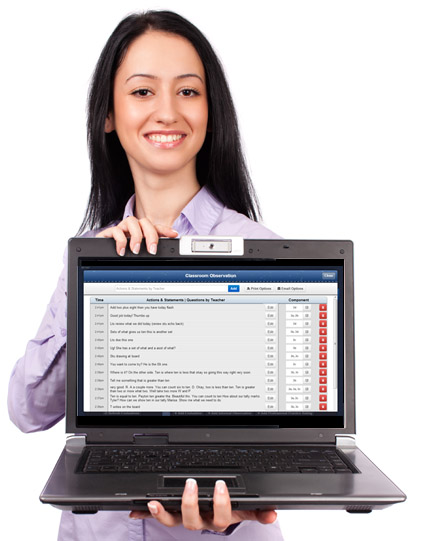 Provides Data Documentation
Evidence from observations is aligned to your customized rubric/framework, providing documentation to support your evaluation ratings.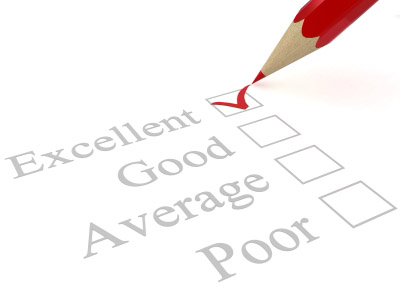 Helps You Comply with State and District Requirements
EvaluWise allows you to manage the complexity of the evaluation process and comply with your state and district requirements.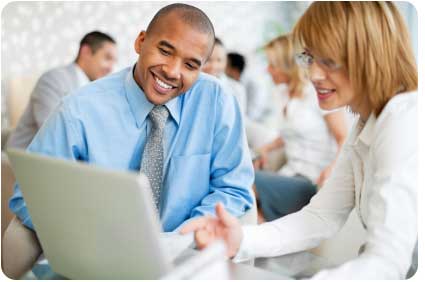 Provides the Opportunity for Targeted Feedback
Improve teacher performance by providing specific feedback to your staff based on your customized evaluation framework/rubric.